Prime Location
A growing number of Landlords are falling for a "Guaranteed Rent" scam which enables a landlord or an agent to sublet a...
I keep in touch with what's going on in the lives of my fellow landlords North of the border via my friends at the Scottish Association...
Rent arrears are every landlords worst nightmare. One bad tenant can leave you unable to pay your mortgage with prospects of losing...
Here at Property118 we constantly share ideas to help UK Landlords to reduce your costs and maximise your returns. These are our austerity...
I've been having a twitter conversation with a chap called Yemi Edun who specializes in buying tired, prime location, London...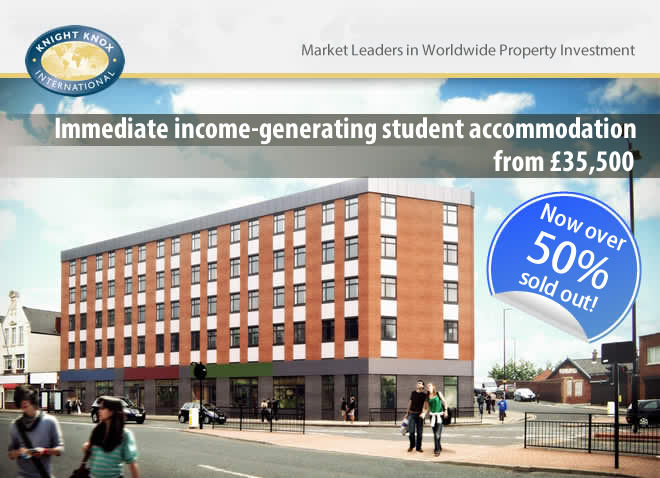 Priced from just £35,500 these Sunderland buy to let investments an ideal for property investors seeking immediate income generating...

An existing halls of residence in the heart of Sunderland, Dunn House has been identified as a prime location for private investment,